ATHLEISURE JUMPSUITS & ROMPERS For ANYWHERE.
Functional Design + Susty Values + On-the-Go Lifestyle makes JOMPER the jumpsuit for modern chicks.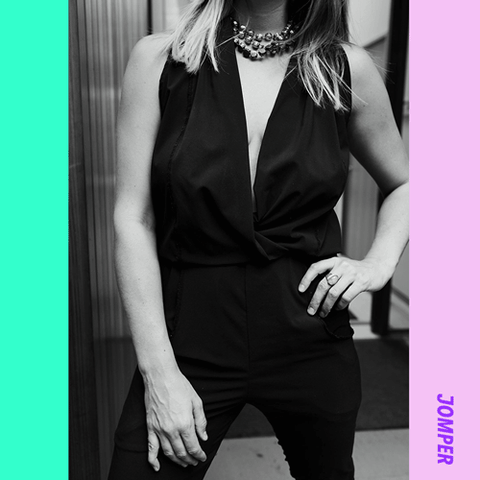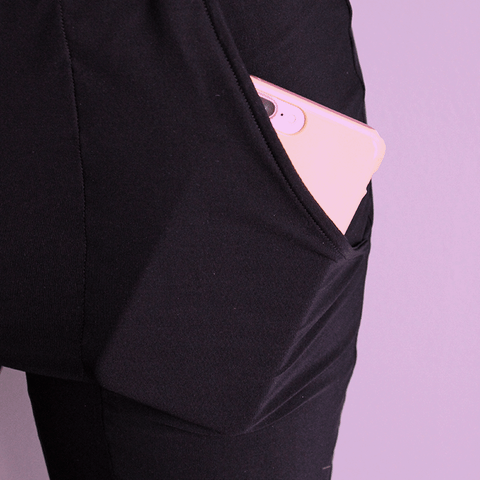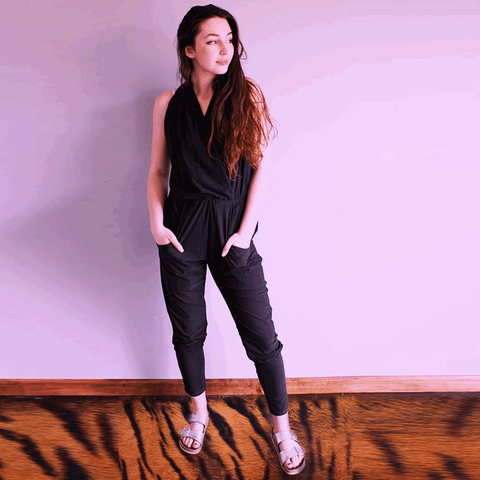 Design
We solve for functional design problems. This means creating the best fashion User experience AKA how do you get from A-to-B or do XYZ in comfort and style.
Features
> Athletic Material
> Butt-Flap
> Pocket for iPhone X
> Easy to use Harware
Sustainable
We value keeping the wilderness wild. We use eco-friendly fabrics and encourage ethical best practices.
> Recycled Fabric
> Factory Ratings
Lifestyle
JOMPERs for chicks on-the-go.
> Work
> Workout
> Go-Out
in one, easy piece.
Story + Team
On the surface we're making jumpsuits, but we're really three chicks who saw major opportunities in the convergence of Fashion, Tech & The Environment.
Kristina // Tech
> blah blah
> blub
> boom
Brit // Creative
> blah blah
> blub
> boom
Maisa // Product
> blah blah
> blub
> boom